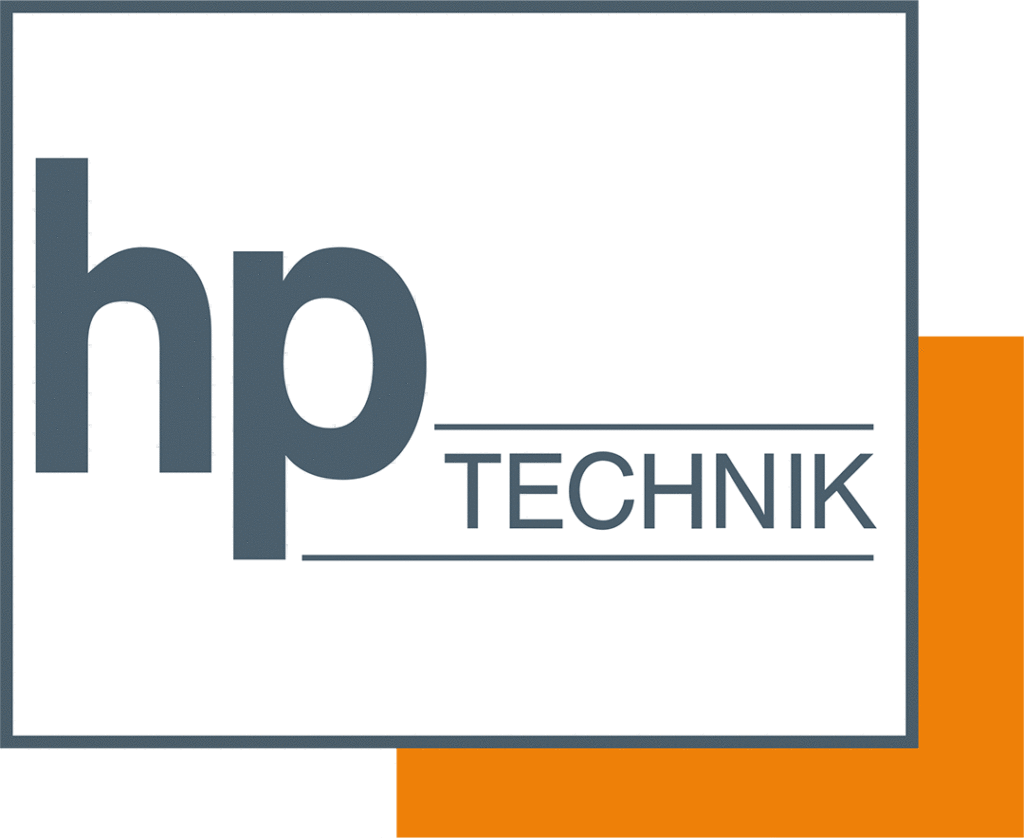 hpTECHNIK develops and produces internal gear pumps, machinery and aggregates, as well as components for heating technology, primarily for the oil and gas, mechanical engineering, marine and chemical industries.
We offer customer-specific solutions from engineering to installation. The entire hpGroup is focused on innovating new products and manufacturing processes.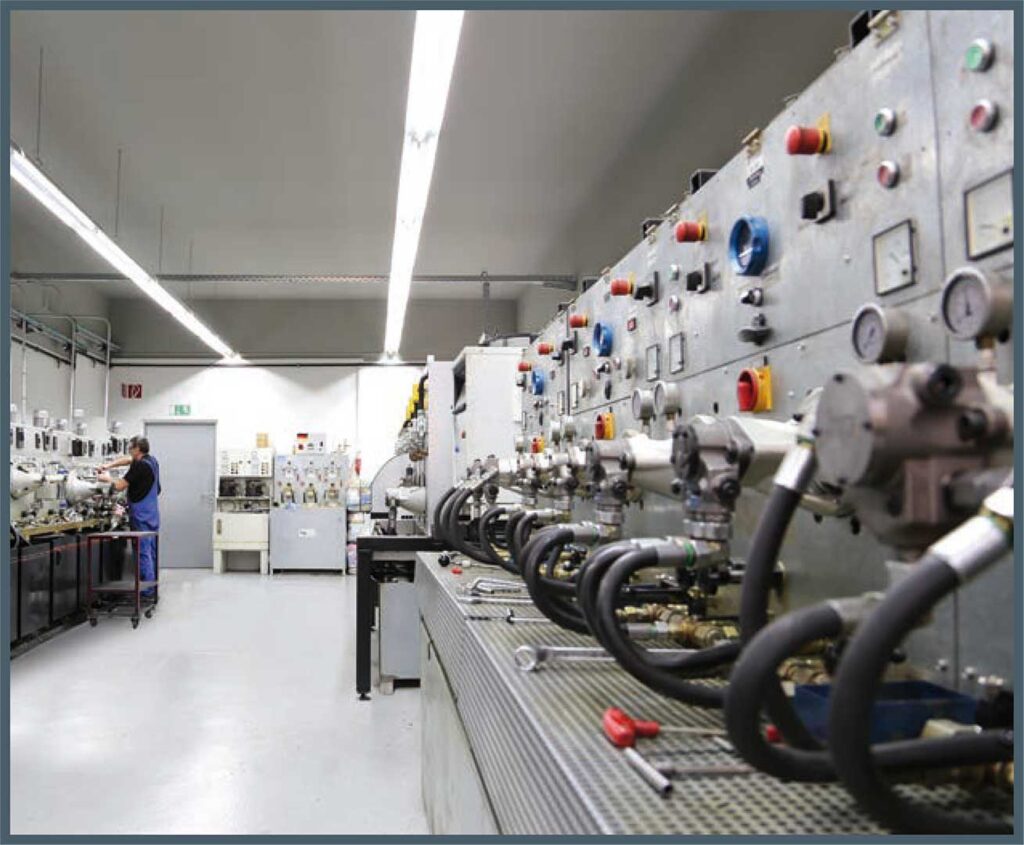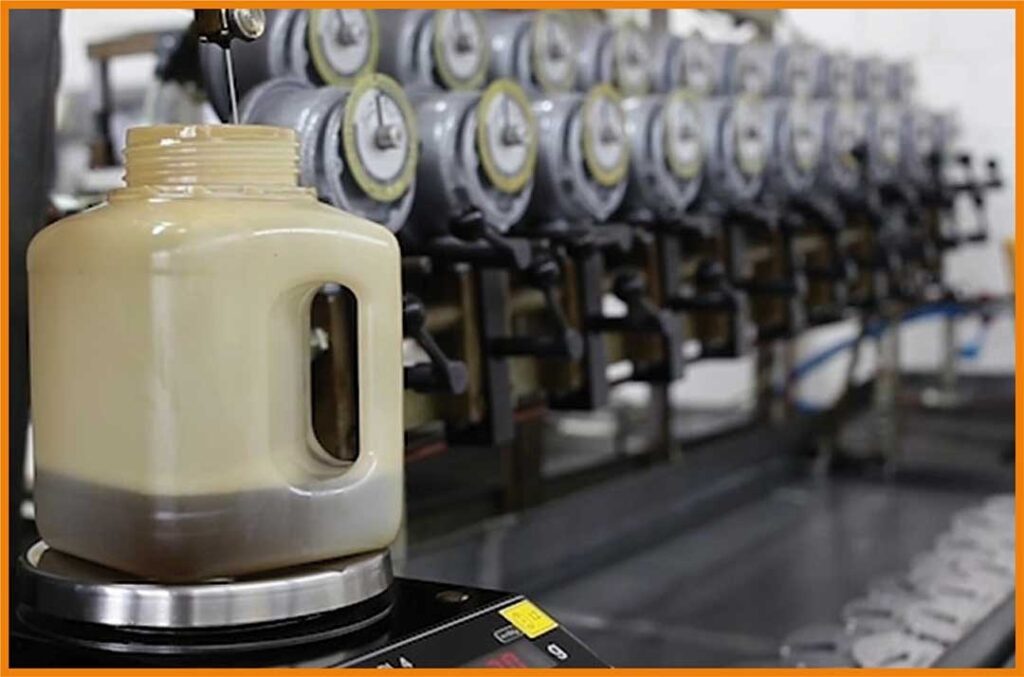 BRAUN Messtechnik GmbH was initially based in Stuttgart, Germany for many years. In 1977 the company headquarters, production and sales relocated to Wernau, Germany. The new facility is home to our oil and gas meter production for precise consumer, professional and industrial consumption controls. The product range of BRAUN Messtechnik includes economical heating inserts for tiled stoves, whose exceptionally high levels of efficiency ensure balanced radiant and convection heat.
BALZER GmbH Karlsruhe, Germany has implemented technologically demanding challenges in needs-based, user-oriented unique parts, small series and assemblies since 1989. We are capable of solving the most demanding machining production challenges through powerful and innovative tool and high-precision technology. Our experienced team uses networked production and advanced hardware / software technology in both out manufacturing and material requirements planning processes.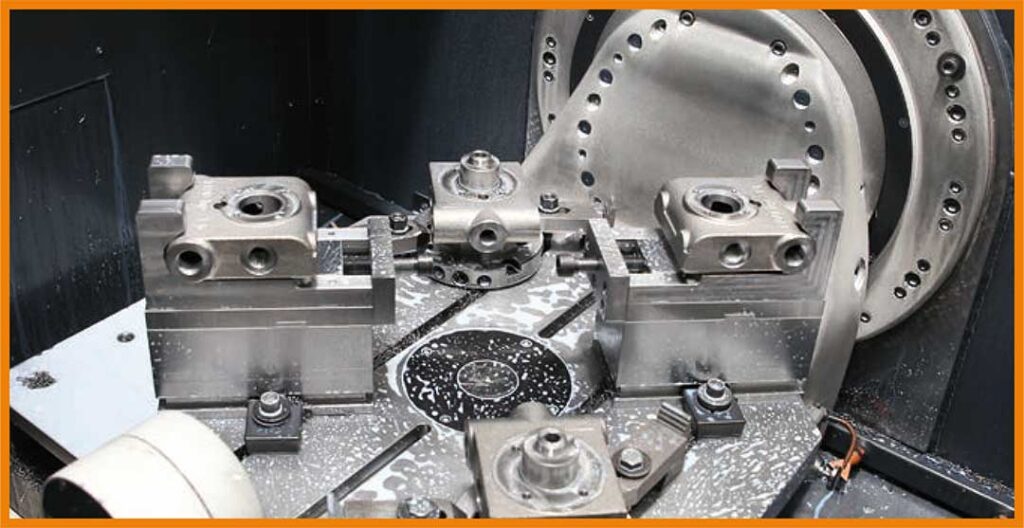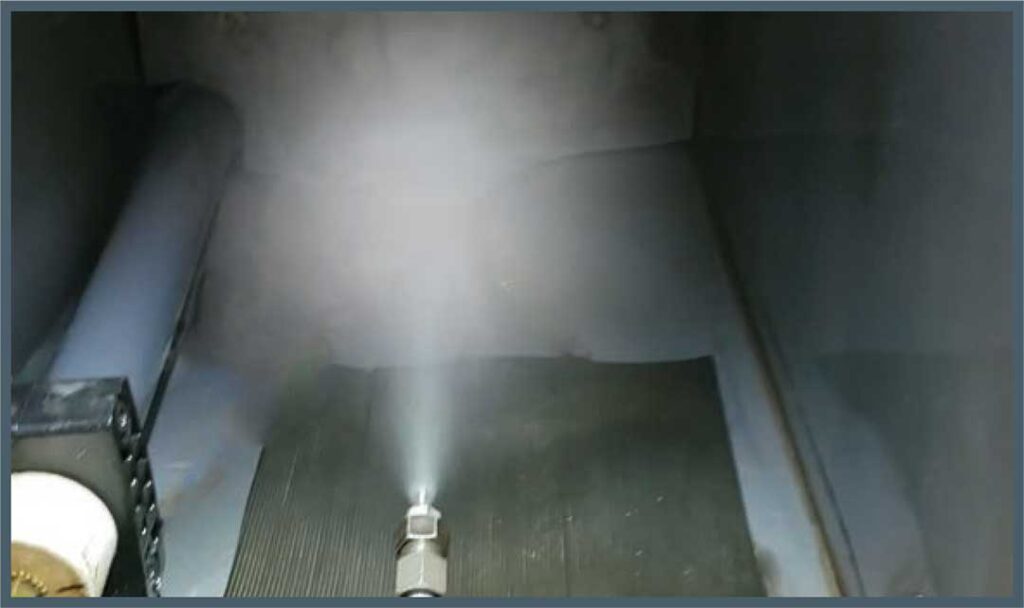 Since it was founded in 1916, MONARCH Manufacturing Works, Philadelphia, has produced burner and industrial nozzles for almost all industrial and agricultural applications. The global export business was started in early 1933 and has been an important part of the business ever since. Thanks to its flexibility, MONARCH is able to produce special nozzle designs for many unique customer requirements at short notice. The MONARCH company has made a name for itself around the world due to the consistently high quality and durability of it's products.
DDTec GmbH was founded in 2004 by hpTECHNIK and produces programmable electronic controls with front panels, keyboard, LCD plain text displays in various languages, including for the hpTECHNIK product range. DDTec implements the development and production of controls according to customer specifications and task requirements based on the latest state of the art technology and know-how. DDTec also produces modern level detection equipment for use on container fill levels and other applications.