We know our ecological and social responsibility. Our commitment is as diverse as our employees: We support local projects and donate to national aid organizations as well as associations and initiatives. The focus is primarily on the regional proximity of the supported organizations.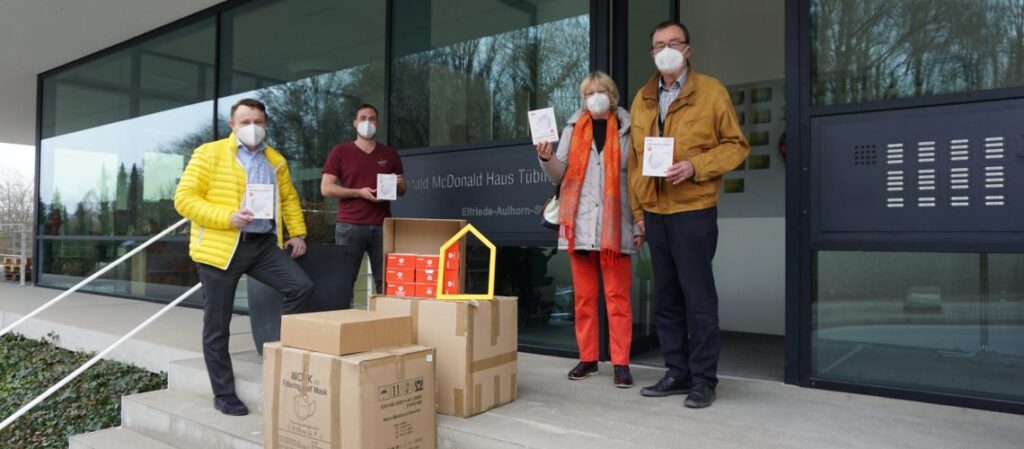 hpTECHNIK is a committed partner of sport as there are strong similarities to our business: It is the cohesion of the individual components, both in the product and in the community, that makes us successful. Everyone can find themselves in the field of sport, as can be seen in the large number of clubs and disciplines. At hpTECHNIK, this is evident from the extensive, well-established product and service portfolio for diverse requirements. Our activities are accordingly diverse.
Our institutions and associations:
Stuttgarter EC
TuS1921 Großweier e.V.
Stuttgart Rebels- Eishockey- Club e.V.
Luftsportgruppe Rastatt e.V.
We understand mindfulness and respect as values that should be firmly anchored in today's society and health as a fundamental necessity. That is why we support health-oriented and social institutions in order to make our contribution to a better future and to treat each other with respect.
Our institutions and associations:
Björn Steiger Stiftung GmbH
Fördergemeinschaft LMG Pfinztal
Förderverein Blut e.V.
Karlsruher Vesperkirche
Bürgerstiftung Leinfelden-Echterdingen
Stiftung Kinder-Hospiz Sternenbrück